If you have ever wanted to straighten your teeth, now is the time to do it. Whether you never received the orthodontic treatment needed as a child or you simply wish your teeth were just a little straighter, the team at C.S. Family Dental can help you. We are committed to providing you with the best treatment options that fit into not only your budget, but also your lifestyle.
We offer a wide variety of cosmetic options. Some of these options are whitening, smile design, re-contouring of the shape of the teeth, veneers, bonding, and all ceramic/porcelain crowns.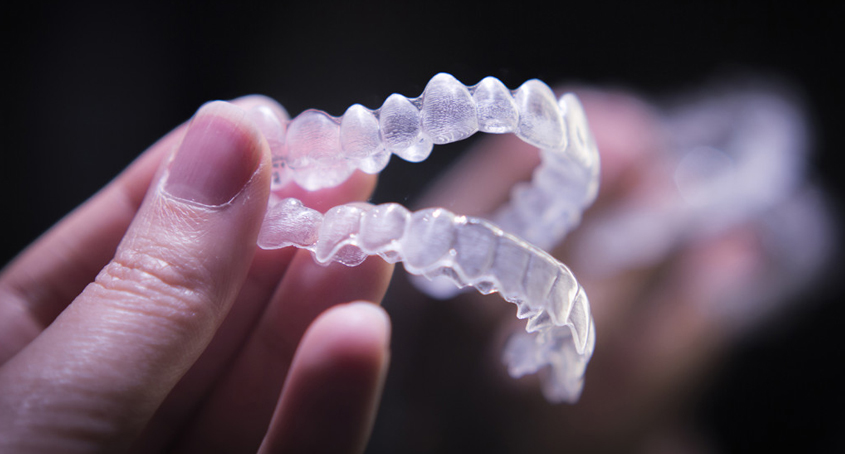 How Does Invisalign Work?
If you have never heard of Invisalign, it is a treatment program that involves the use of clear aligners that straighten your teeth. These custom-made aligners are fitted to your mouth and will snugly hug your teeth. The aligner tray is nothing to fear and it is made out of a comfortable, smooth, and almost invisible plastic that conforms to the shape of your mouth and sits over top of your teeth. The aligner does not cause you to gag and it does not feel awkward when in place, so you are able to continue on with your normal activities day in and day out.
The aligner will work to gently and easily shift your teeth into a straighter position. You do not have to worry about any type of metal brackets and no one will even know that you have an aligner in your mouth. You can take these aligners out whenever you need to eat or drink, but it is recommended that you keep them in for as long as you possibly can.
You will receive a set of new aligners every two weeks until your teeth have reached your desired look. Once treatment is over, you do not have to worry about anymore treatment, as the results are permanent.
The Invisalign Treatment Process
Now that you know how Invisalign works, you may be wondering what the next steps are and how treatment actually works. For instance, how do you know how many aligners you need? Or, how long is the treatment process?
It is important to understand these things and your Denver dentist, Dr. Sohn, is ready to explain them to you and work with you to ensure you understand the treatment process and how it will work from start to finish.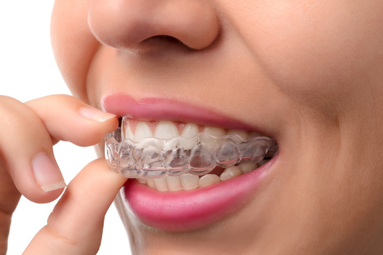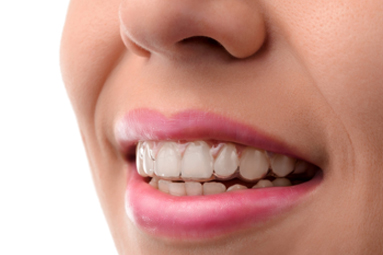 The first step in the process is to have an appointment and consultation with Dr. Sohn. During this appointment, your Denver dentist will explain what Invisalign is, how it works, and how it can benefit you. Your consultation will also include a question and answer period where Dr. Sohn will ask you questions about your teeth, your desired results, and more. It is important to work closely with your Invisalign provider, so that you can achieve the results you want and so that you are comfortable with the treatment ahead of you.
Dr. Sohn is an experienced Invisalign dentist and knows how it works. You should only work with experienced and qualified dentists because it is too easy to damage your teeth further with improper treatment.
At your consultation, it will be determined if you are a good fit for Invisalign. Some patients are not a good match and there are other options to straighten your teeth available. It is also a time to discuss the cost of the treatment and whether or not your insurance will cover all of it, part of it, or none of it.
Step 2: A Customized Plan Is Created
Once it is determined that you are a good candidate for Invisalign, you will then have an exam, x-rays, and impressions taken of your teeth. From here, a digital 3-D image will be created. Once the image is ready, Dr. Sohn will then show you what your teeth will look like after treatment and you will also learn how many sets of aligners you will need to complete treatment.
It is important to understand that this is not a quick process and can take anywhere from six months to a year, but your results and timeline will vary.
Step 3: Receive Your Aligners
Now, it is time to receive your aligners that were created for you. Dr. Sohn will fit you with them and make sure that they fit within your mouth properly. From here, you will wear them as much as possible and only take them out when you absolutely need to.
If for some reason the aligners are uncomfortable, adjustments may need to be made, which means that you may need to have impressions of your teeth retaken.
Step 4: Switch Out Your Aligners Every Two Weeks
Every two weeks you will receive a new set of aligners that form to the new position of your teeth. It is important that you go to these follow up visits and receive the new aligners as they are part of your treatment plan and affect the position of your teeth.
In addition to your new aligners, you will receive additional checkups throughout this time period to ensure that your teeth are straightening out properly.
Step 5: Complete Treatment
Once you have reached the end stage of your treatment period, you will be able to take out the last set of aligners and enjoy your new smile. Your Denver dentist will look over your teeth to make sure they are healthy and then you can show off your new smile.
Schedule an Appointment Today
If you are ready to straighten your teeth, contact your local Denver dentist today to discuss Invisalign and your other teeth straightening options. C.S. Family Dental is dedicated to providing you with the best care and educating you about all of your dental treatment options to help you choose the best one for your situation.
Call us today to schedule your appointment with us now.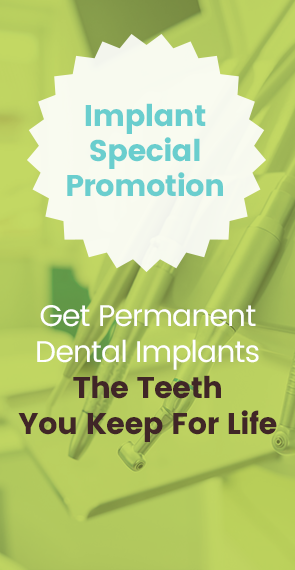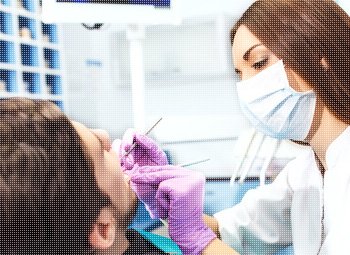 Root Canal
A root canal is a dental procedure that is used to remove diseased pulp tissue from the interior of a tooth. A root canal procedure involves tooth disinfection and the removal of all debris…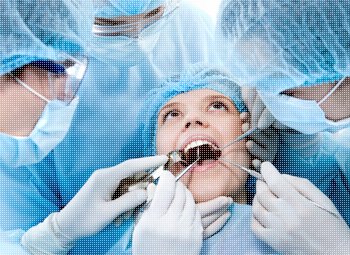 Oral Surgery
When should my child first see a dentist?
"First visit by first birthday" sums it up. Your child should visit a pediatric dentist when the first tooth comes in, usually between…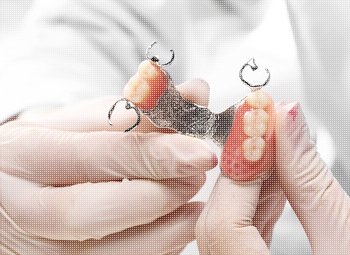 Dental Bridges
This can be anything done to correct imperfections in the appearance of the mouth. Anyone who is unhappy with their smile can have it fixed. The upper teeth show…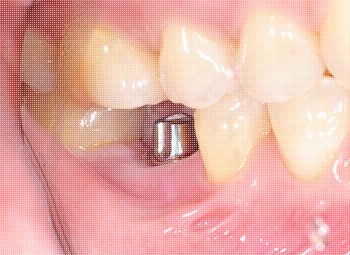 Implant
A root canal is a dental procedure that is used to remove diseased pulp tissue from the interior of a tooth. A root canal procedure involves tooth disinfection and the removal of all debris…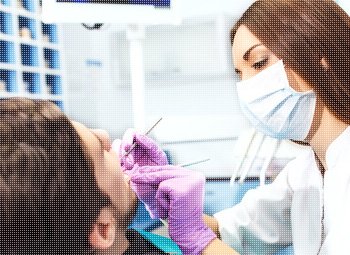 Root Canal
A root canal is a dental procedure that is used to remove diseased pulp tissue from the interior of a tooth. A root canal procedure involves tooth disinfection and the removal of all debris…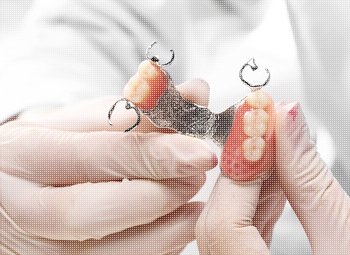 Dental Bridges
This can be anything done to correct imperfections in the appearance of the mouth. Anyone who is unhappy with their smile can have it fixed. The upper teeth show…