Dr. Shin is shocked to see how many patients come into our office with crooked teeth and do not know that their crooked teeth can cause them to experience a decline in health. It is true. Straight teeth ARE healthy and they lead to good overall health too. According to the ADA, a straight smile can improve an individual's overall oral health in many ways. When you start to think about it, it makes sense. Your teeth are an important part of your body and when you experience problems with them, it shows. Tooth decay, gum disease, and poor overall health often work hand in hand with each other.
Your Health is Important
When you think about your teeth, it is easy to see why if your teeth are unhealthy, someone would assume you are too. While you should not be ashamed of your teeth, you do not want to walk around with teeth that someone will stare at and comment on all day. At C. S. Family Dental, we offer Invisalign, which can help you straighten your teeth and take better care of them.
Gum disease and tooth decay is caused by bacteria that is left in the mouth and untreated. You may notice that you form sores or have tender gums that hurt. Studies performed by the ADA show that an oral infection can lead to more complicated conditions such as diabetes, stroke, pneumonia, and more.
Invisalign helps to make your overall oral dental care easier and better, which will reduce the risk of problems. Teeth that are straight do not have as many issues as those that are not and you will find that straight teeth improve your overall ability to chew, talk, and more. Invisalign is effective and offered in our Denver, CO office.
Better Health for Your Gums and Teeth
Problems with your gums can arise, especially when your teeth are spaced widely apart or they are too crowded. When this occurs, you may experience swollen gum or gums that bleed and this is a sign of gum disease. When your teeth are lined up properly, they are less susceptible to problems and disease. Invisalign is comfortable and allows for you to enjoy straightening your teeth without the worry that someone can see your metal brackets and wires.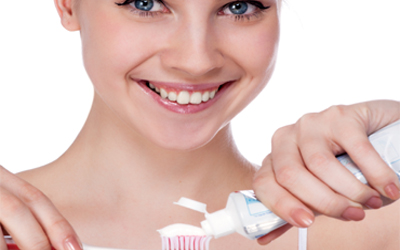 Easy to Clean and Care For
One of the biggest issues that is faced when you have crooked teeth is that food becomes stuck in the braces and between the teeth. This leads to tooth decay due to plaque buildup. Invisalign is able to eliminate this issue since the aligners are able to be removed for you to brush and floss.
If you would like to discuss Invisalign as an option, call C.S. Family Dental today. Dr. Shin cannot wait to see you in our Denver office to discuss your options for Invisalign and achieving straight teeth.