Your First Orthodontic Visit
We see many patients here in our Denver, CO office and we think it is important that we go over what you can expect when you arrive here for your first orthodontic visit. For some patients, it is scary and for others, they are comfortable once they arrive. Our goal is to make you feel as comfortable, relaxed, and safe as possible when you are here at C. S. Family Dental. Dr. Shin welcomes you to come into our office any time to talk to us or call to schedule a FREE orthodontic consultation now.
What to Expect on Your First Visit
When you arrive here at C. S. Family Dental, we ask that you please let our receptionist know. Our orthodontist, Dr. Shin will provide you with a comprehensive and thorough examination of your mouth and let you know what treatment options are available to you.
One of the reasons that you need to have an exam performed is to identify the exact problem and present a solution to it. In addition, your initial examination is a time for you to ask questions and have them answered. Some of the most common questions addressed at your first appointment include:
What type of treatment is needed?
What is the problem that is present, if any?
How much does treatment cost?
How long will my treatment take?
Are there any alternatives?
When should treatment begin?
These are all important questions and they determine when you will receive treatment, so it is important to have them acknowledged.
Once you have had your initial exam, Dr. Shin will then let you know if orthodontic treatment is needed at all. If so, an appointment will be made for you. The next process is called the diagnostic records process and this allows us to document the condition, look at your teeth, and more. Below, Dr. Shin will explain it more in detail. If time allows, Dr. Shin can generally have your diagnostic records taken then and you may not have to schedule a second appointment.
Many patients ask what diagnostic records are. Basically, diagnostic records are cephalometric and panoramic tracing and radiographs of your teeth and mouth, the study of your teeth, and the best treatment options.
Dr. Shin will go over all of this with you when you come in to have your diagnostic records taken. This is an important step in the process.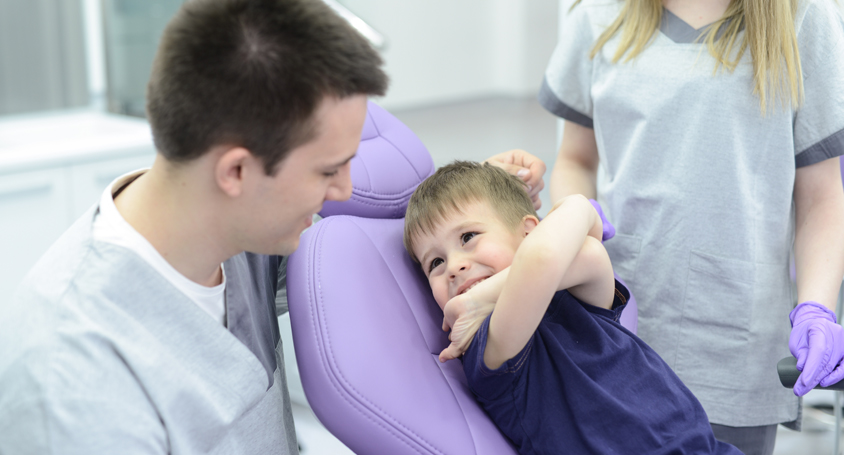 The cost of your orthodontic treatment will vary depending on the exact treatment that you need. When you come into our office, you will work closely with a treatment coordinator to determine fees and payment options available to you. You and Dr. Shin will talk about all financial aspects of the procedure BEFORE you schedule your appointment to have the procedure completed.
We do offer a variety of payment plans that are convenient and should meet your needs. We accept insurance plans and offer budget-friendly payment plans. We work hard to make sure that all of your orthodontic needs are taken care of.
Many patients wonder why they should have orthodontic treatment performed on them. Since ortho treatment can be expensive, you must know what your investment includes and why you should invest in your teeth. Let's take a look now.
When you invest in orthodontic treatment your investment includes:
Active treatment fees for both early and continued comprehensive treatment with both braces and aligners. It also includes all procedures, office visits, medications, etc. Appliances are designed to last the entire time that you receive treatment, as long as you follow all instructions provided to you. If an appliance is damaged due to misuse or is lost, you will be responsible for payment for a new one
Orthodontic records and a comprehensive study of your dental conditions to include study models, x-rays, and more
Set of final retainers after treatment to ensure completion of the treatment even after your teeth are in the correct position
There are things that your investment does not include and that includes:
Accident and injury that occurs during the treatment period which results in TMJ or requires additional procedures or surgery
Work performed in other orthodontic centers and dental offices
It is important for you to know that we do accept assignment of benefits for most insurance plans out there. This helps to reduce your out-of-pocket expenses. If we do not accept your insurance plan or benefits, then we will discuss reimbursement with you. Any changes that occur in your policy prior to your full payment will need to be adjusted. Please contact our office immediately to ensure the proper adjustments are made.
Our Office Houses and Policies
When you have a scheduled appointment in our Denver, CO office, we work to see you on time at the scheduled time. The time scheduled to complete your procedure will be told to you when you schedule your appointment. We will answer any questions you do have and we will make sure your appointment runs as smoothly as possible. We do request that all patients arrive in our office on time to avoid any type of delays. Your consideration and cooperation are appreciated.
If you would like to schedule an appointment with Dr. Shin, call C. S. Family Dental now to be seen in our Denver office.