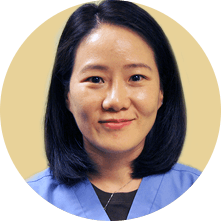 Office Manager
Ashley attended Metro State University in Denver receiving my B.A. in Behavioral Science and a minor in Early Childhood Education. She also attended Colorado Dental Assisting School. She lived in New York for about one year and even though she loved the east coast she found that she missed the mountains and Colorado lifestyle more. Upon she returns, she began working with Dr. Sohn as the office manager and certified dental assistant as needed since 2009. She especially enjoys building personal and professional relationships with her patients while helping to fulfill their dental needs.
She enjoys traveling in other states in US as well as internationally and she wants to do more exploring of other continents. she also do like hiking, shopping, any place where food is the highlight of the event and spending time with family and friends.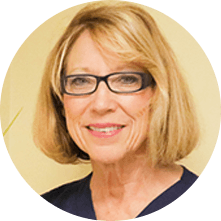 Dental Hygienist
"I am very grateful to be part of C.S. Family Dental staff as I know Dr. Sohn's commitment to continue his education in all aspects of dentistry and to provide the highest quality of care."
Jan received her B.S., B.S. from Baylor Dental School in Dallas T. After graduation, she returned to her home state of AZ and began her career in a low income community health care organization. She also became very involved with her professional organizations including being a delegate to the American Dental Hygiene Association, and various offices to the AZ State Dental Hygiene Assoc including being a Past President. Although she has bowed out of the political aspect of her profession, she continues to take multiple continuing education classes yearly.
Over the past 30 years she has worked in many settings including community health, periodontal practices and family practices. She met and worked with Dr. Sohn for 5 years at the Colorado Coalition for the Homeless prior to joining his private practice.
Outside the office, she enjoys spending time with friends and family, gardening, cooking and she is a great sports fan especially of the Broncos. She has several favorite quotes but one of her favorite is "what do you want to be, right or happy?"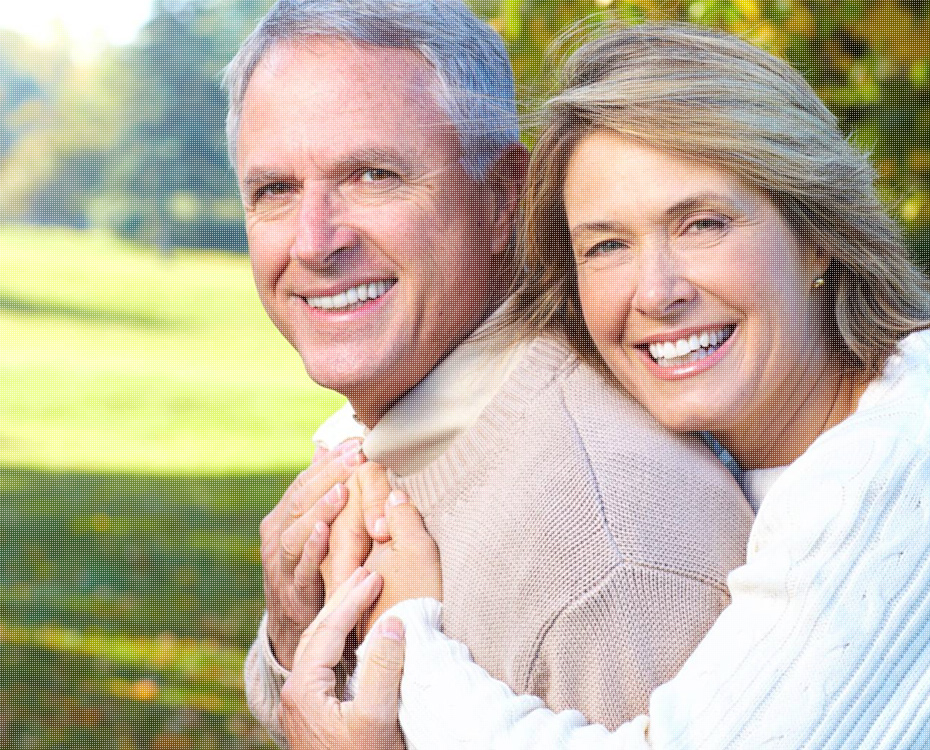 6825 East Hampden Ave, Site 101
Denver, Co 80224