Are you upset because you were told you would have to wear braces? Do you have a status to retain in high school? Are you embarrassed and afraid that everyone will refer to you as "brace face?" If so, now is the time to turn to C. S. Family Dental. Dr. Shin is happy to provide you with an option that eliminates ALL of that worry and anxiety. Invisalign Teen is one way to wear braces for a CLEAR smile day in and out.
Yes, you heard that right – clear braces. You never have to worry about braces, especially when you are told you need them. No more worrying about those Homecoming pics and metal braces and no more worries about whether or not your crush will turn away because of your metal brackets.
Invisalign Teen will provide you with the confidence you need and the straight teeth you want. You will never have to hide in your bedroom or keep your hand over your mouth again. Treatment is quick, fun, and clear. Invisalign Teen is the best aligner to hit the market and you can get them at C. S. Family Dental today.
Why Choose Invisalign Teen?
Removable
Clear
Customized for you
Comfortable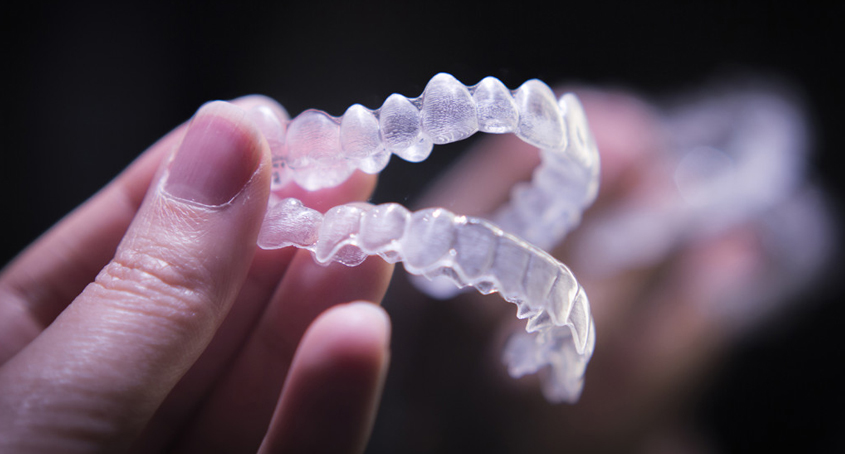 One of the many things we hear from teen patients is that they are worried they will not be able to enjoy their favorite foods anymore. That is not accurate. In fact, when you have Invisalign Teen, you can eat what you want, when you want. You will be able to take your aligner out of your mouth whenever you need to because it is not stuck in place. So, you want that piece of steak? Go for it. What about those chewy caramels? No problem. You can eat whatever you want because you do not have to worry about a loose rubber band or a broken bracket.
You should be able to live your life the way you want to. Kick the idea of metal brackets aside and get ready to check out Invisalign Teen. The aligners even work if you choose to play sports. From swimming to cheerleading, you never have to worry that you cannot participate. Your aligners will provide you with the confidence you need and you do not have to worry about metal brackets in the way.
If you would like to schedule a consultation with us, call C. S. Family Dental now. Dr. Shin cannot wait to see you in our Denver, CO office today.